Charter buses in Poznan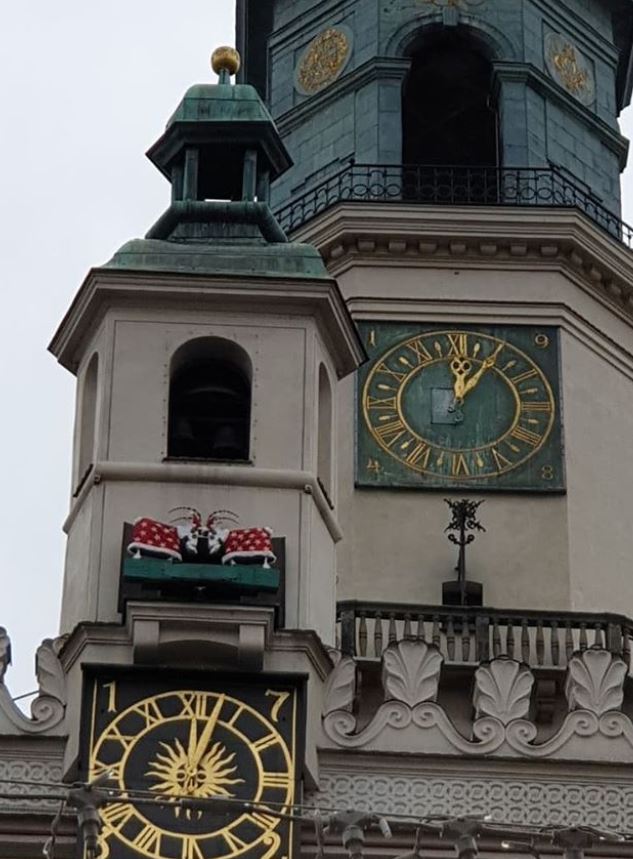 If you wish to discover the sightseeing attractions of Poland in general and Poznan in particular in a comfortable and efficient manner, we can help you hire an English speaking tourguide and a local coach with driver. The team of "Poland Bus" will be pleased to provide you with coaches of all sizes (microbus, minibus, full-sized bus, double-decker bus) with driver and can send you tourguides in any desired language. Our tourguides and bus drivers can take you on any kind of sightseeing tour, for example on a city sightseeing tour of Poznan, on a bus excursion to the surroundings of Poznan or on a coach travel across Poland. For example, we offer tourguides and buses or minibuses with driver for the following sightseeing tours as well as for any conceivable bus excursions and coach transfers within, to and from Poznan:
City sightseeing tours by bus: for your first visit to Poznan, a city sightseeing tour by bus with one of our English speaking Polish tour guides is a good way to get a first orientation. We can provide you with buses of any size for your sightseeing tours in Poznan and help you hire professional tourguides for your discovery tours in Poznan city.
Guided city sightseeing walks: we are at your disposal not only for bus tours, but also for guided city walks. Our tourguides are available to show and explain you the sightseeing attractions of Poznan by foot and tell you interesting facts and amusing anecdotes about the history of Poznan and entire Poland.
City transfers by bus: do you wish to travel within Poznan from one place to the other by bus? If so, you can anytime rent a bus with driver through "Poland Bus". For smaller groups, we can rent out minibuses and microbuses with driver, for larger groups we can provide you with full-sized buses and coaches of any size from Poznan.
Airport bus transfers: with pleasure can we pick you up upon your arrival at Poznan airport by bus or minibus and carry you to your destination in Poznan or in the surroundings of Poznan. With equal pleasure can we pick you up at any place of your choice by charter coach and take you to the airport of Poznan.
Hire tourguides and charter buses in Poznan
If you wish to rent a bus and/or hire a tourguide in Poznan for a bus transfer or a sightseeing coach tour, you can use our address to place your charter coach or tourguide booking. Furthermore, we can help you design the itinerary of your sightseeing tour, bus excursion or coach travel in Poland. The team of "Poland Bus" will be pleased to send you a tailor-made quotation for your charter coach hire in Poznan or anywhere else in Poland.